Abraham Naous
Truboy BBQ is a hit!! After leaving Texas I really missed Texas BBQ. Best able to get authentic Texas BBQ delivered to my home is a game changer. Their brisket is the one of the best I have ever had. Highly recommended.
Maleeha Arshad
We had the Turkey and the smoked beef brisket and it was amazing! We are truly grateful to Truboy for making this thanksgiving such a memorable experience for the whole family. The Turkey was perfectly seasoned and tasted moist and so easy to warm up.

NJ
We ordered Truboy BBQ to be delivered in Charlotte, NC and we really loved it!!! It was so easy to heat and prepare!! Very authentic Texas BBQ flavor. And they offer free shipping nationwide directly to your doorstep. I am big a fan!
Abu George
Product was exactly as advertised, great price, quick delivery - overall exceptional experience. Truboy BBQ is our go to for any gathering!!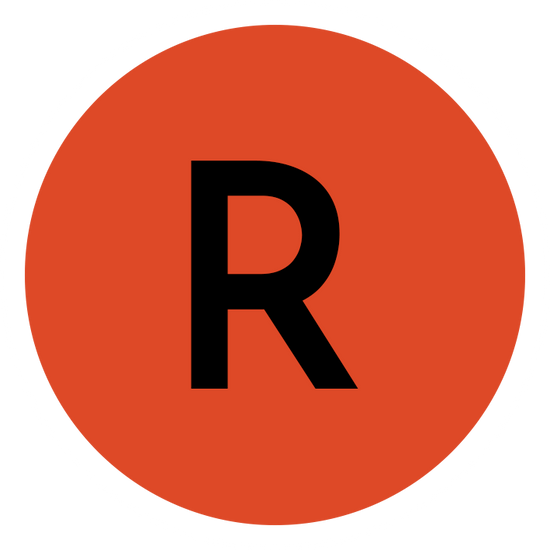 Rakhshinda Zaidy
Recently got to try there BBQ SAMPLER. And I just felt in ❤️. There delicious 😋 juicy black Angus beef ribs, brisket and lamb brisket are highly recommended if you love ❤️ some good quality food 😋. And it's 💯 zabiha halal too.